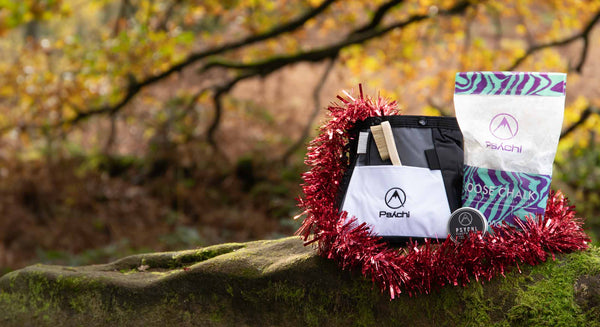 Christmas Gifts for Climbers
Stocking Fillers & Gift Bundles for All Climbers!
Recycled Chalk Bags & Boulder Buckets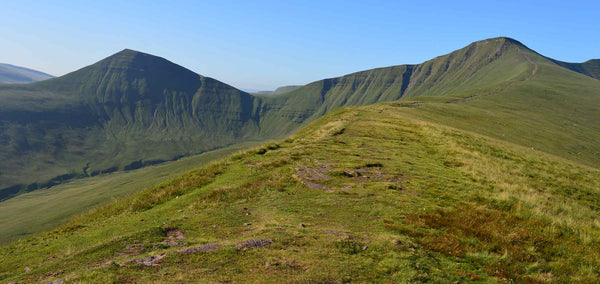 Psychi Outdoor Adventures
Gift Thrilling Climbing Experiences & Mountain Skills Courses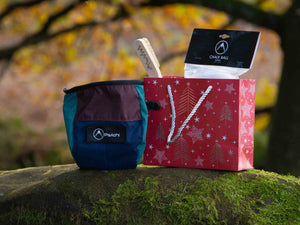 A GUIDE TO BUYING GIFTS FOR CLIMBERS
Hunting around for good gifts for climbers can be a daunting task, but we've got you covered with our nifty gift guide!
Learn more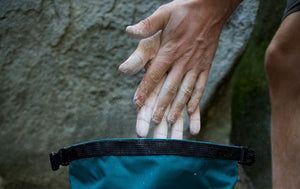 THE ULTIMATE GUIDE TO CLIMBING CHALK
Our Definitive Guide to Climbing Chalk. How To Use It, The History, Science & Environmental Cost. We do a Deep Dive Into the Chalk Most of Us Use Everytime We Climb.
Find Out More
Quality products that are very versatile, durable and don't rob your bank!
John T
Brilliant products, top quality for an properly decent price. The team at Psychi are great, too, highly recommended!
Felix M
The tape held tight even on sweaty hands but could be removed smoothly after the training. I'll definitely "stick" to Psychi Finger Tape ;)
Jörg S
Best Selling Climbing Gear